Non-invasive procedure: Preserves quality of life and allows a speedy return to normal life
HIFU, how does it work ?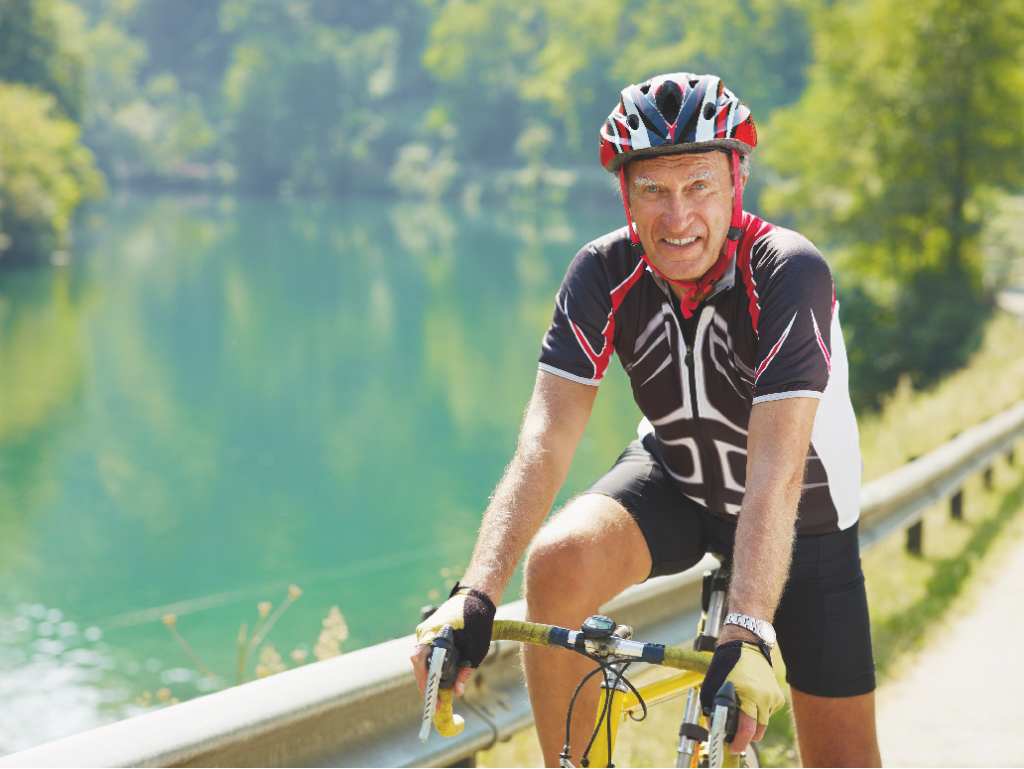 Robotic HIFU prostate tissue ablation is a non-invasive procedure, which means that no incision is made, therefore leaving no scar. The impact on neighboring organs such as the urinary sphincter (incontinence) and erector nerves is limited1. The HIFU procedure probe is inserted into the rectum, enabling very easy access to the prostate, which is located immediately behind the rectum wall.
(1) Focal therapy with HIFU for localized prostate cancer: a prospective multicentric study. Rischmann P. et al. [358] EAU 2014
Repeatable radiation-free procedure
Unlike radiotherapy radiation, ultrasound waves are quite harmless. They are used in a range of applications including ultrasound imaging during pregnancy. With HIFU technology, the same harmless waves are produced at a higher intensity and focused to create a therapeutic effect for prostate tissue ablation.2
(2) Morbidity associated with repeated transrectal high-intensity focused ultrasound treatment of localized prostate cancer, Blana A. et al. World J Urol (2006) 24:585-590 DOI 10.1007/s00345-006-0107-x
Custom HIFU treatment: radical or focal approach
With HIFU medical devices, the urologist is able to provide a personalized procedure, taking into account the anatomy of the prostate, the patient's preferences and any other procedures already received. The urologist may decide to treat only the target area within the prostate (in a "focal" strategy) rather than ablating the entire prostate (in a "radical" strategy), in order to maintain the maximum quality of life by limiting the impact on the surrounding tissue.
Robotic procedure for maximum precision and safety
The urologist plans the HIFU procedure and the machine then precisely executes the instructions, with movements that are accurate to the millimeter, which is not possible when working by hand. HIFU medical devices are equipped with many automatic safety features and procedure parameters can be monitored in real time for maximum safety and effectiveness.